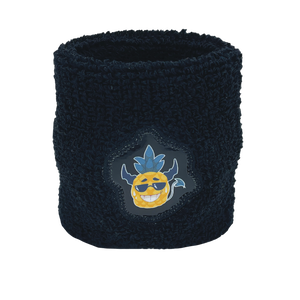 DEMONDICE
Existential Pineapple Sweatband
Rep the newest DemonDice design on a sweatband!
*If you are ordering this item with a pre-order item then your order will be shipped together once all items are available. 
*For international customers, d
uties and import tax not included. Please be aware that normal shipping times have increased worldwide.